How Do I Label My Sample Container Correctly?
Labelling your sample correctly is crucial to ensuring the correct sample identification when it is returned to the labroratory.
There are two key things to remember before returning your sample.
1) Complete & affix the included sample label
2) Return the included form with your sample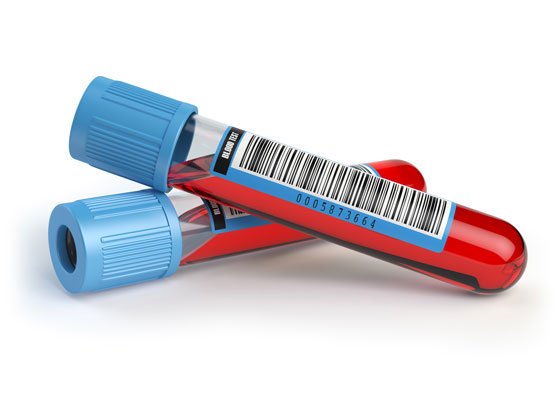 Why Is This Important?

When your sample is returned to the laboratory, it is critically important it can be identified as being uniquely yours.
In fact, for compliance reasons the lab cannot run tests when the sample is unlabelled, or the sample label doesn't match the form exactly.
Your sample request form contains a unique ID to match your sample to your Vitall account. Likewise, your name and date of birth are additional identifiers to help ensure the correct match.
Once your details are checked, your sample will be booked into the laboratory information system. Then a bar code will be attached to your sample, and used throughout the entire analytical process to guarantee the correct identification at all times.
Last Updated 23rd September 2020
By Dr. Kate Bishop
Need Help? Please Call
0207 164 6044
Phone lines are open 9 a.m. to 6 p.m. Monday to Friday.
Email support available at all times: contact us here.
Expert Blood Test Analysis
Evidence-based health checks are analysed in an accredited laboratory.
Get Rapid Blood Test Results
From 24 hour turnaround with the convenience of home sampling.
Find Peace of Mind
Know your body, alleviate concerns & take action with your health risks.