Do You Sell Tests To Countries Outside Of The UK?
No, currently we only serve the UK market. Our test kits are designed for self-sampling but must be returned to a certified & accredited UK laboratory for analysis.
As such the transportation of biological samples across borders is not a practical solution, unfortunately.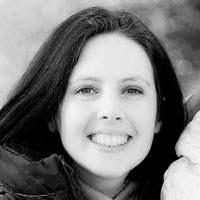 Last Updated 18th September 2020
By Kate
Expert Analysis
Evidence-based health checks analysed in an accredited laboratory.
Rapid Results
From 24 hour turnaround with the convenience of home sampling.
Peace of Mind
Know your body, alleviate concerns & take action with your health risks.