Professional Testing
From Home
Browse our range of health and lifestyle tests below, for quick access to the testing thats right for you.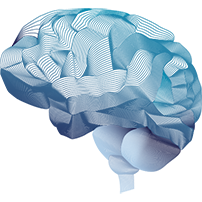 Lifestyle Risks
---
The big three health risks - diabetes, heart disease & liver disease - are great overall health indicators.

As these risks can be reduced through better lifestyle, they are also ideal as an ongoing measure of your improvements.
Body Health
---
Complementing lifestyle factors, this range provides the status of your blood health and of essential vitamins & minerals.

Enabling you to identify deficiencies or reassure of good health on an ongoing basis.
Worries
---
Sometimes we all feel a bit under the weather, often caused by stress, ongoing infection or other concerns.

These tests help you understand your risks here - if you have symptoms please ensure to speak with your GP.
Ageing Well
---
Growing old is inevitable, ageing well may not be.

Understand your risk from age related conditions including arthritis, osteoporosis and the menopause.
Why Test?
Assess your blood health, inflammation levels and the presence of rheumatoid factor.