Preventive Health
For All Life Goals
No matter our personal goals in life, we all want to be healthy. This should be easy. We have better science, nutrition and access to information than ever before.
But it's still confusing. How do you know when your lifestyle changes are being effective? Or even when they are having a negative impact on your health?
Go beyond simple metrics like weight and fitness tracking with personal diagnostics tests. Gain an inside view of your body and own your health.
Overall we give you the ability to measure and track your health yourself, and the knowledge you need to proactively improve it.

Our community live their lives as people, not patients.
Optimised Living
For Everyone
Depending on your personal goals we will help you achieve three things:
Reassure.
Whatever your level of fitness and approach to health and lifestyle, everyone wants to know that their body is functioning perfectly.
Diagnostics tests are the best way to truly understand your body, from the inside out.
Improve.
Living well can be difficult. It's hard to know when your lifestyle and diet is a having an impact on your health.
We'll help you understand areas of improvement, enable you to target changes and then track your improvements over time.
Resolve.
Sometimes lifestyle choices have a negative impact, or you are genetically predisposed to certain conditions.
We'll help you identify concerns, guide you to seek medical advice and take action before symptoms & problems occur.
How this Works
It's Simple
Our tests allow you to measure your health from home with no needles and results available in as little as 24 hours.
We'll guide you through test selection, analyse your blood professionally & then provide personalised reports in plain English.
1. Choose Your Tests
Select your perfect test package, place your order, and we'll post you an easy to use personal sampling kit right away.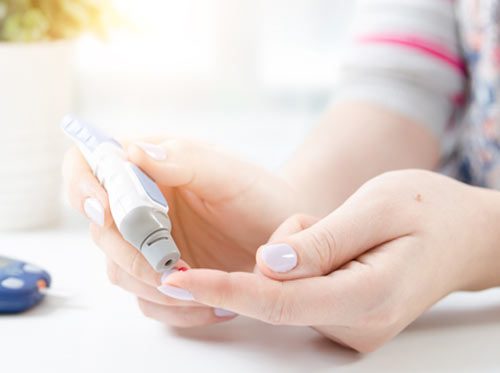 2. Send Your Sample
Once you've taken your finger-prick or swab samples simply post to the lab in the freepost envelope provided.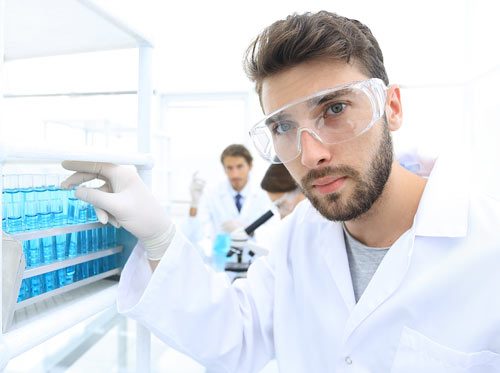 3. Review & Track Results.
Your full test results will be available to view on your online dashboard, with a personalised report for guidance.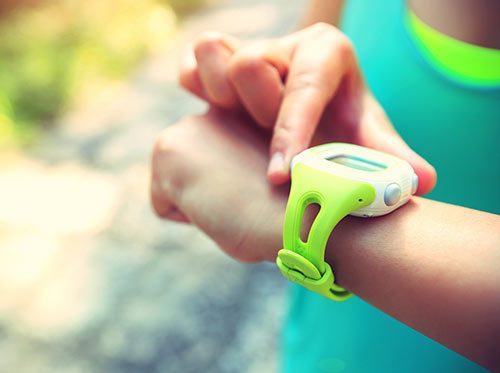 4. Know Your Body. Own Your Health
The most important step.
Action results with lifestyle changes.
Improve your health
Monitor & know what's working
Health Profiles
Life Trackers
Health profiles are selected professional diagnostics tests created to help you meet your health goals. They help you track essential biomarkers over time and are available as a subscription.
Target key lifestyle risk factors you can measure, act and improve on.
Select Tests
Bespoke Profiles
Target your health needs by selecting specific tests to identify risks & give actionable results.
Create a bespoke profile or select an individual test panel.
Lifestyle Focus
Health Enhanced
Our Problem
In brief; it's our lifestyles, and it's getting worse.
Non-communicable diseases account for 89% of total adult deaths in the UK. They include cancer, cardiovascular disease, chronic respiratory disease and diabetes.
Tobacco use, unhealthy diet and physical inactivity are responsible for the vast majority of death and disability caused by NCDs.
Sources: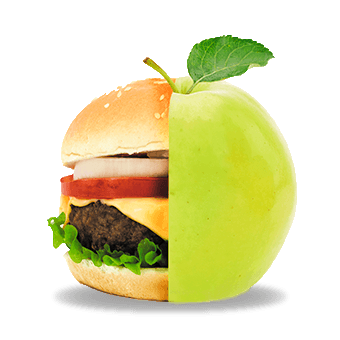 Your Solution
Conditions like diabetes and your risk from heart disease can be successfully managed and complications prevented, especially when detected early.
Even better, by making lifestyle changes, such as improving diet and physical exercise, the risk of developing non communicable diseases can be diminished markedly.
The liver has incredible regenerative capabilities, unlike any other in the human body. Type 2 diabetes starts long before symptoms present. However, diagnosing and treating the disease timely and appropriately reduces serious and costly complications and death
Sources:
Expert Analysis
Evidence-based health checks analysed in an accredited laboratory.
Rapid Results
24 hour turnaround with the convenience of home sampling.
Improved Wellbeing
Know your body, alleviate concerns & take action with your health risks.